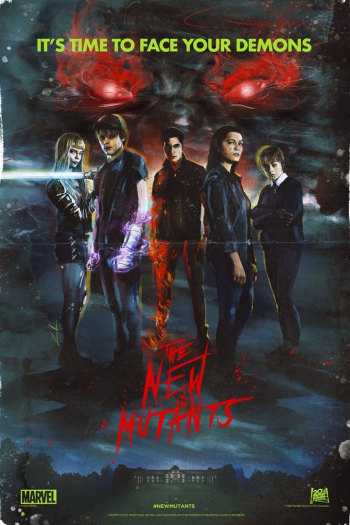 Biweekly we give you the opportunity to see current movies in English. That means every other Tuesday you can see Blockbuster films in their original language at a cheap rate.
Tuesday l 31.10.2017 l 08:30 pm l Screen 4
THE SNOWMAN
Detective Harry Hole investigates the disappearance of a woman whose pink scarf is found wrapped around an ominous-looking snowman.
Running time: 119 minutes l Age restriction: 16
Coming soon:
Tuesday | 14.11.2017 | 8:30 pm | THOR: RAGNAROK
Tuesday | 28.11.2017 | 8:30 pm | JUSTICE LEAGUE
Tuesday | 12.12.2017 | 8:30 pm | COCO
Thursday | 14.12.2017 | 0:01 am | STAR WARS: THE LAST JEDI
Tuesday | 26.12.2017 | 8:30 pm | STAR WARS: THE LAST JEDI