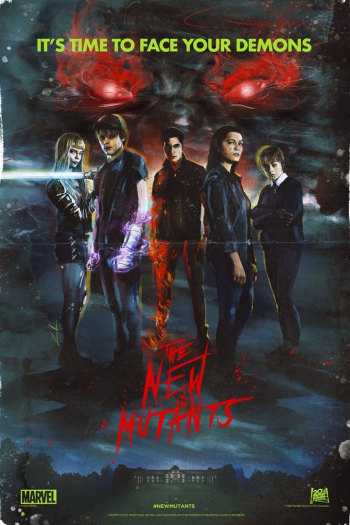 Biweekly we give you the opportunity to see current movies in English. That means every other Tuesday you can see Blockbuster films in their original language at a cheap rate.
Tuesday l 26.12.2017 l 08:30 pm l Screen 5

STAR WARS: THE LAST JEDI
Having taken her first steps into the Jedi world, Rey joins Luke Skywalker on an adventure with Leia, Finn and Poe that unlocks mysteries of the Force and secrets of the past.
Running time: 152 minutes l Age restriction: 12
Coming soon:
Tuesday | 09.01.2018 | 8:30 pm | GREATEST SHOWMAN