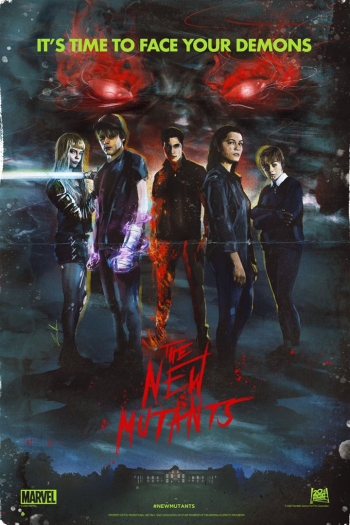 Biweekly we give you the opportunity to see current movies in English. That means every other Tuesday you can see Blockbuster films in their original language at a cheap rate.
Tuesday | 28.05.2019 | 8:00 pm | Screen 5
ALADDIN

A kindhearted street urchin and a power-hungry Grand Vizier vie for a magic lamp that has the power to make their deepest wishes come true.
Running time: 129 minutes l Age restriction: 6

Coming soon:
Tuesday | 11.06.2019 | 8:00 pm | DARK PHOENIX