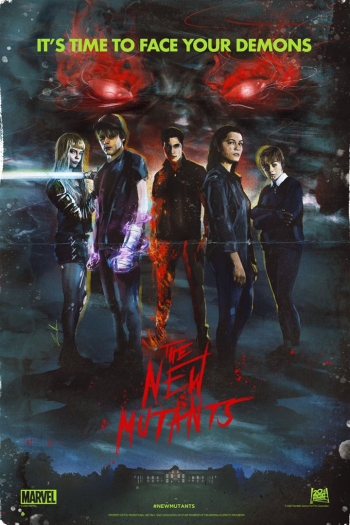 Biweekly we give you the opportunity to see current movies in English. That means every other Tuesday you can see Blockbuster films in their original language at a cheap rate.
Thursday l 21.03.2019 l 8:30 pm l Screen 4

US

A family's serenity turns to chaos when a group of doppelgängers begin to terrorize them.
Running time: 120 minutes l Age restriction: not yet rated

Coming soon:
Tuesday | 02.04.2019 | 8:30 pm | Dumbo
Tuesday | 16.04.2019 | 8:30 pm | Shazam!
Tuesday | 30.04.2019 | 8:30 pm | Avengers: Endgame