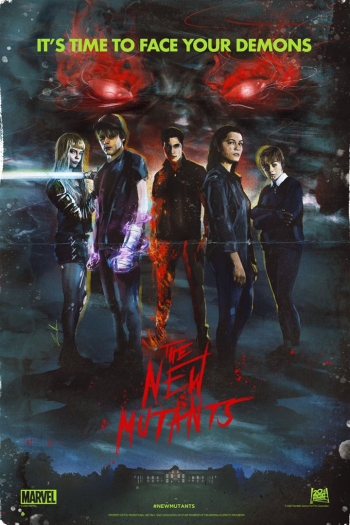 Biweekly we give you the opportunity to see current movies in English. That means every other Tuesday you can see Blockbuster films in their original language at a cheap rate.
Tuesday l 22.01.2019 l 8:30 pm l Screen 2

GLASS

Security guard David Dunn uses his supernatural abilities to track Kevin Wendell Crumb, a disturbed man who has twenty-four personalities.
Running time: 129 minutes l Age restriction: 16

Coming soon:
Tuesday | 05.02.2019 | 8:30 pm | CREED 2
Tuesday | 19.02.2019 | 8:30 pm | ALITA: BATTLE ANGEL

Thursday | 07.03.2019 | 8:30 pm | CAPTAIN MARVEL

Tuesday | 19.03.2019 | 8:30 pm | US